DOGS
This week, being the extremely busy college student I am, I didn't have time to do a personal shoot. What I did do though was go to a Doggie Easter Egg Hunt, which is better than any shoot I could have had.
So here's a gallery of all the cute dogs I saw. Please enjoy.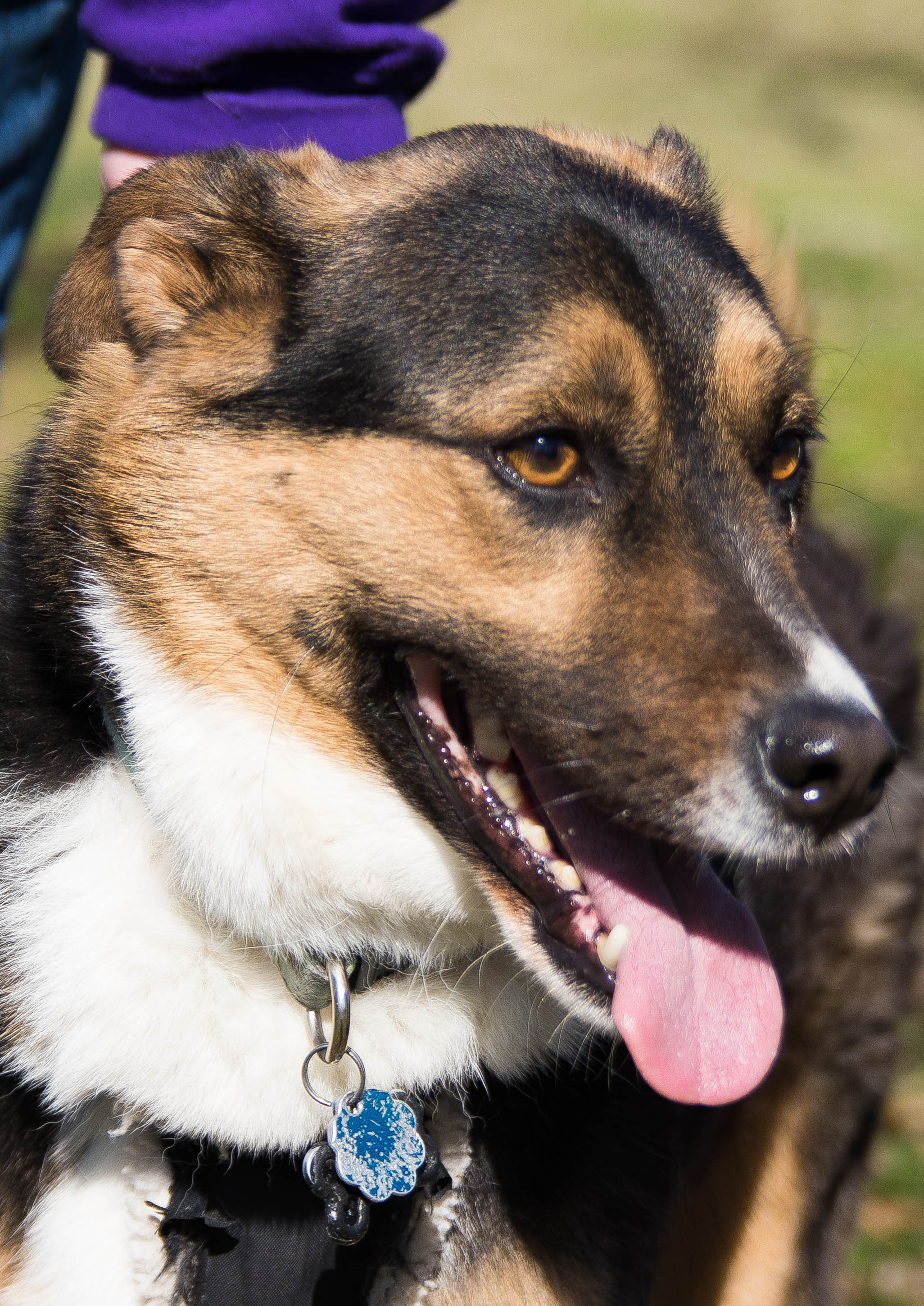 You can also view more pics on the Ball State Daily News website here.
xx