Abandoned Motel
I'm so excited to share this shoot...probably the most excited I've ever been about a set of photos I've taken ever.
On Thursday, a couple friends and I took a little adventure to an abandoned motel in Elwood, Indiana. And let me just say other than it being extremely creepy, it was wonderful. I've wanted to shoot at a run down place for a really long time and it's great to finally have it done.
Broken everything, couches in the yard, smoke bombs, and a beautiful day with fantastic lighting -- it really couldn't get any better. So instead of trying to describe it more, I'll just let you look at it for yourself.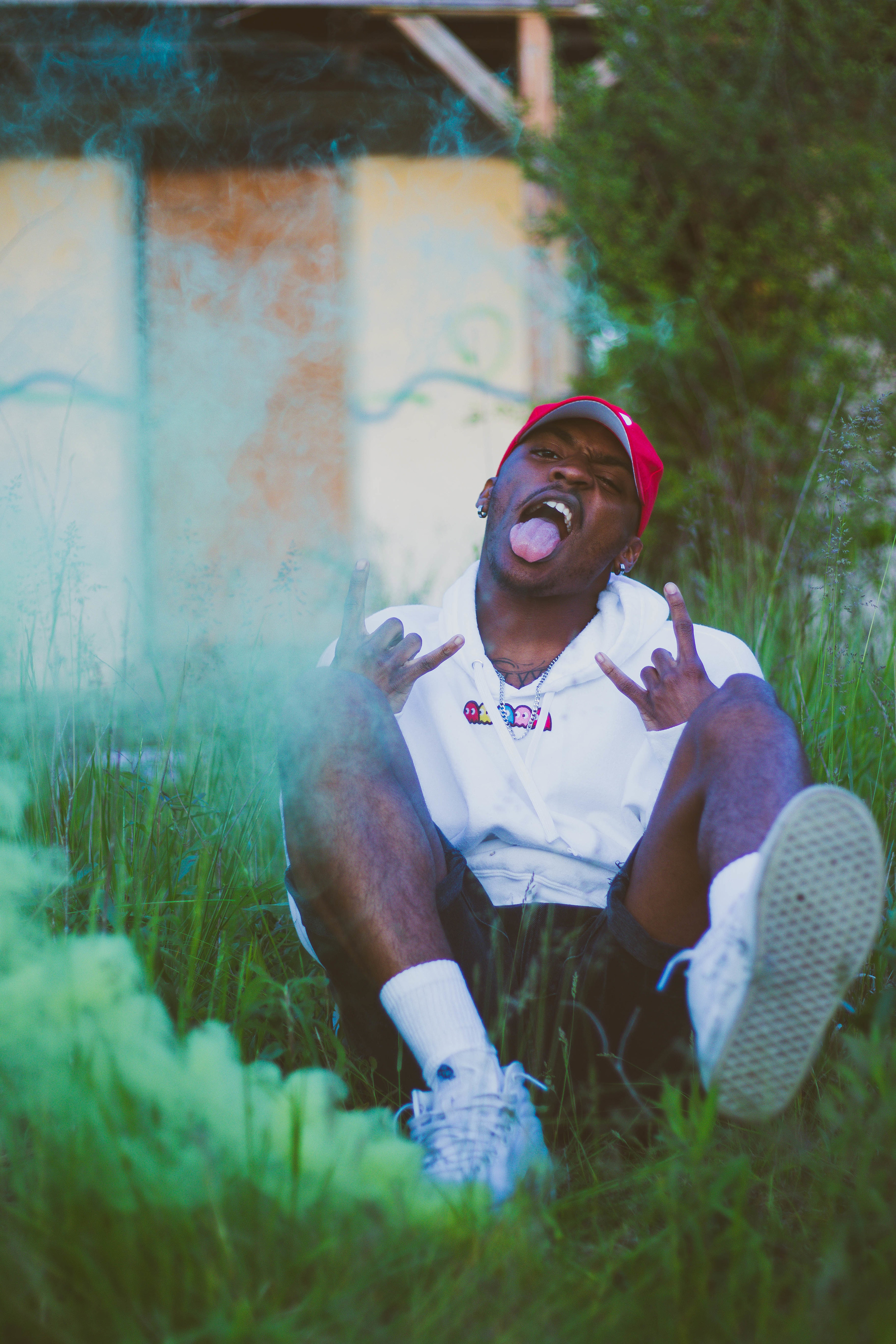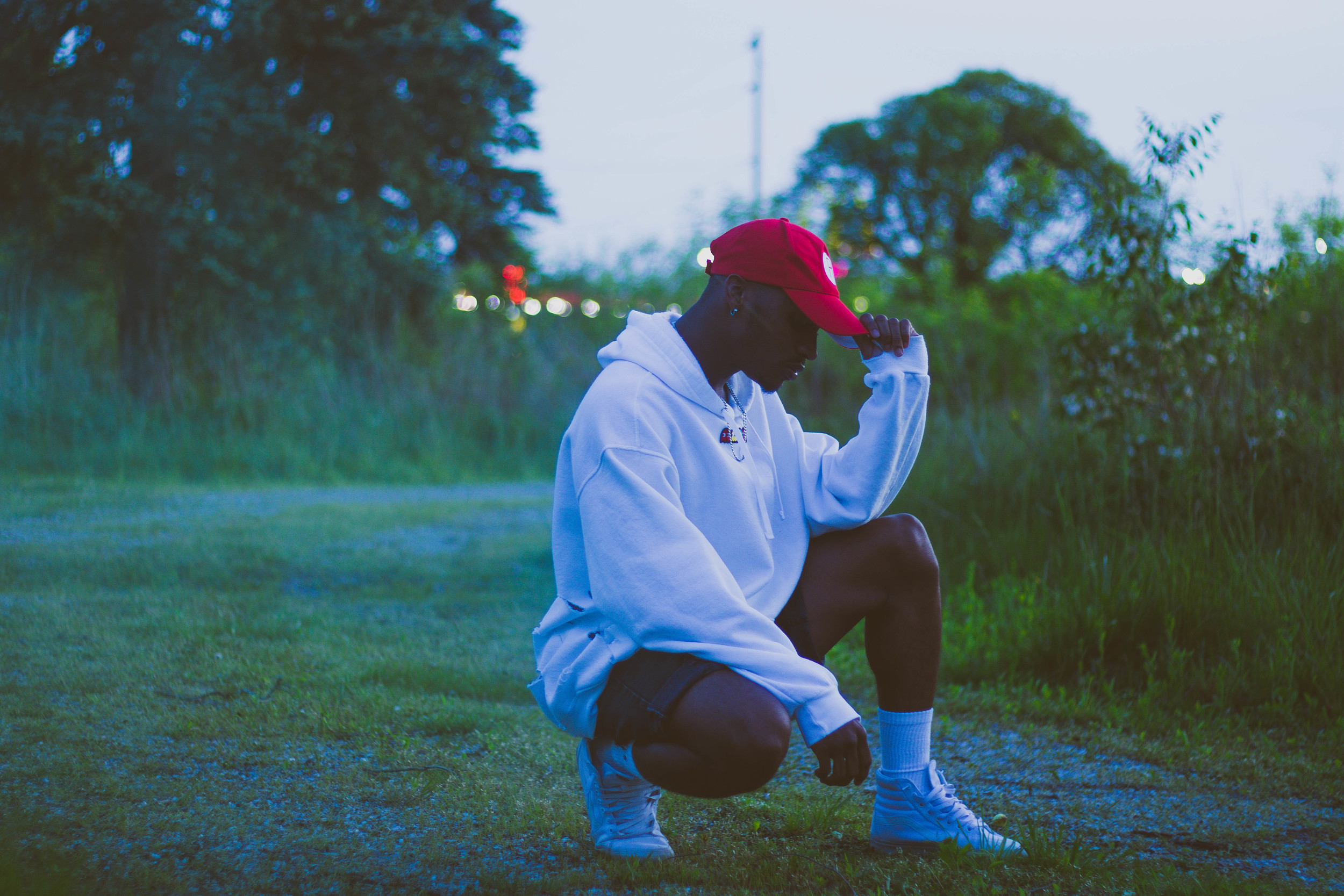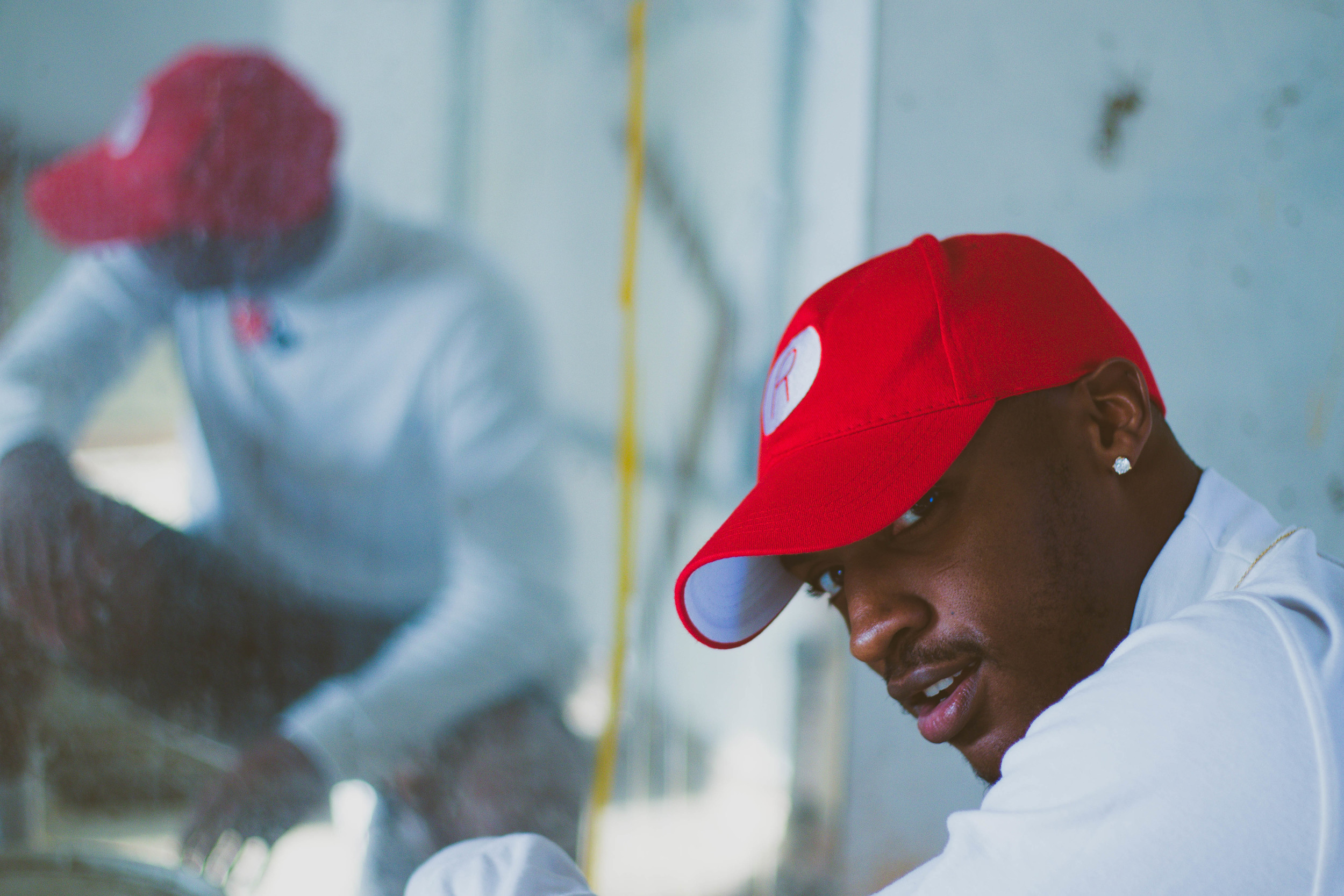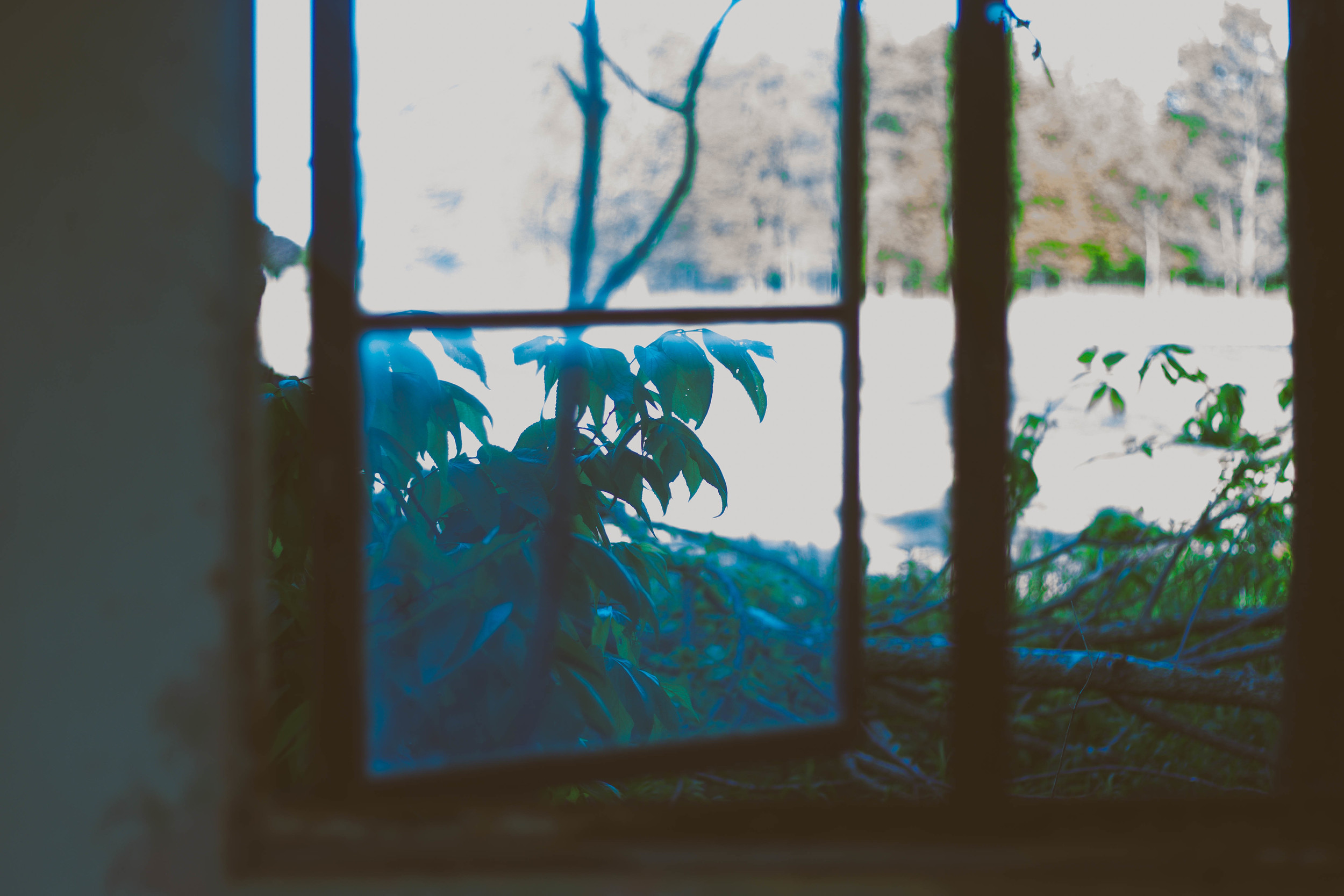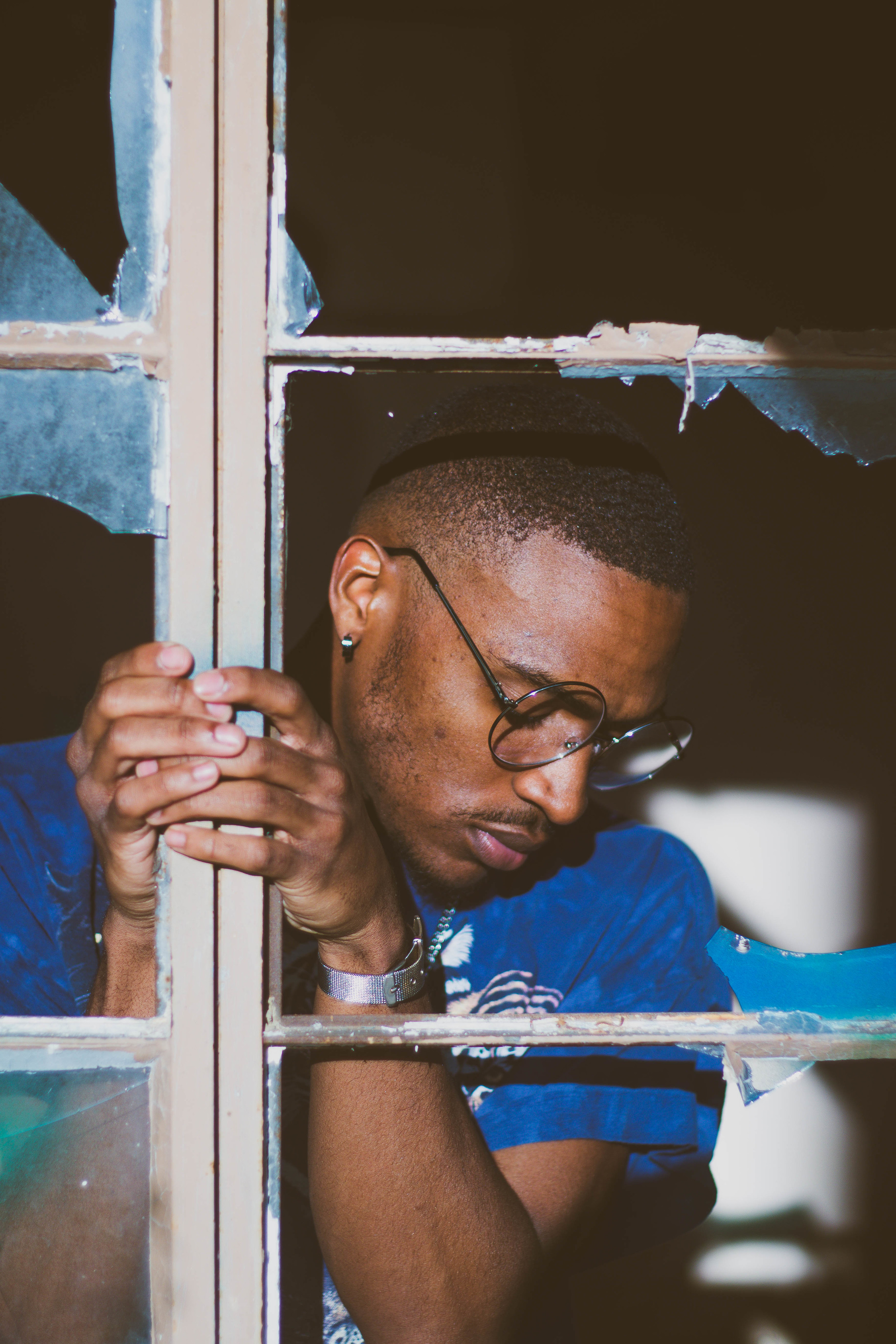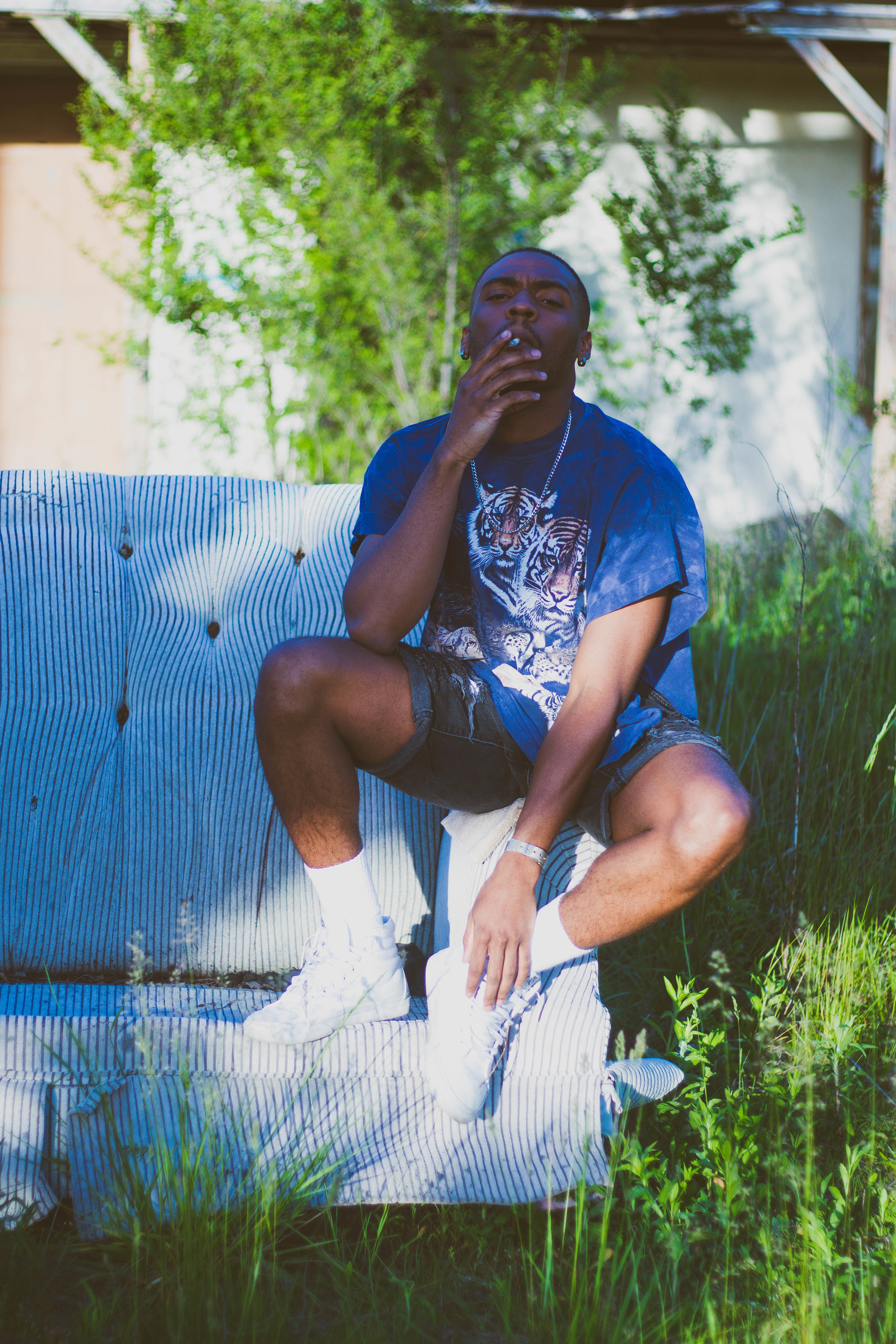 Along with a gallery I shot some video...
Definitely going to try to go back here and more abandoned places because they are just so cool. If you want to see the entire collection of photos they can be viewed on my Flickr.
xx